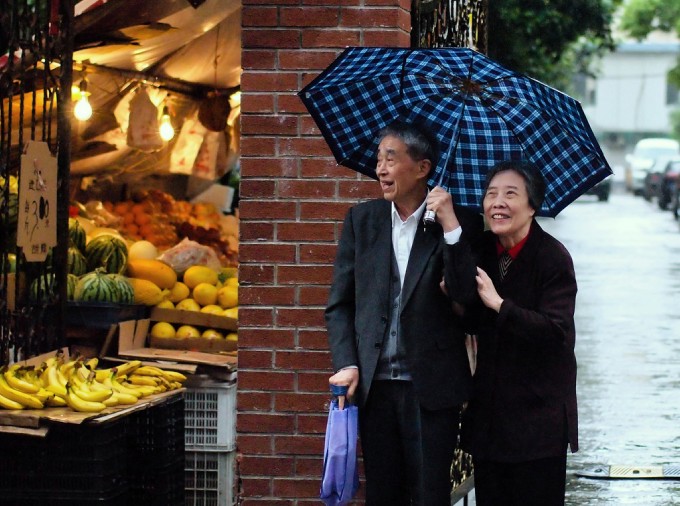 Contemporary East Asia (6 ECTS)
(This course is equivalent of the East Asia part of the old B-Society and Politics in the 2014 and earlier Asian Programme)
Organiser: Centre for East Asian Studies, University of Turku
Instructor: University Teacher Silja Keva (silja.keva@utu.fi)
Times:
Autumn 2018, course starts 1st of October, 2018.
Course Description: Students will understand the major characteristics and issues of present day East Asian societies, politics, and economy and become familiar with the key aspects of regional relations in the area. As for transferable skills students will learn to withdraw information from different sources, to study and work independently as well as to discuss and collaborate in an online environment with other students. Students will also learn academic English communication skills.
Contents: Online lectures and readings cover the basic social, political, and economic situation of contemporary China, Japan and South and North Korea and their regional relations. Focus is on postwar societies: the key developments, major actors contemporary and future challenges.
Two options for taking the course:
6 ECTS: Lectures and readings 3ECTS and Media Reading Course – China, Japan and Korea 3 ECTS.
3 ECTS: Lectures and readings (3ECTS).
The course credits have changed, if you are completing your earlier studies, and want to do some part of the course with different credit amount, please contact the teacher.
Learning Outcomes: Students will acquire basic knowledge of today's social, political and economic phenomena in East Asia.
Taken as: Online course in Moodle, with online lectures, readings, discussion assignments, exam and essay.
Grading: On a scale of 1–5
Application period: September 3-23, 2018. Go to application instructions.
Introduction to the Course:
Lectures and readings (3ECTS)
Lectures consists of 12 video lectures by specialists of Chinese, Japanese and Korean society and politics. The exam is taken as a home exam.  Readings and lectures are examined together. Readings will familiarize the students with the current social and political phenomena of East Asia, as well as regional forms of cooperation. After the exam there will be a group discussion assignment.
Media Reading Course – China, Japan and Korea (3ECTS)
This course introduces students to newspapers and the media culture of China and Japan. The course material consists of online articles, e-newspapers and other reading materials. The course includes short assignments and an essay.
Photo: Jukka Aukia