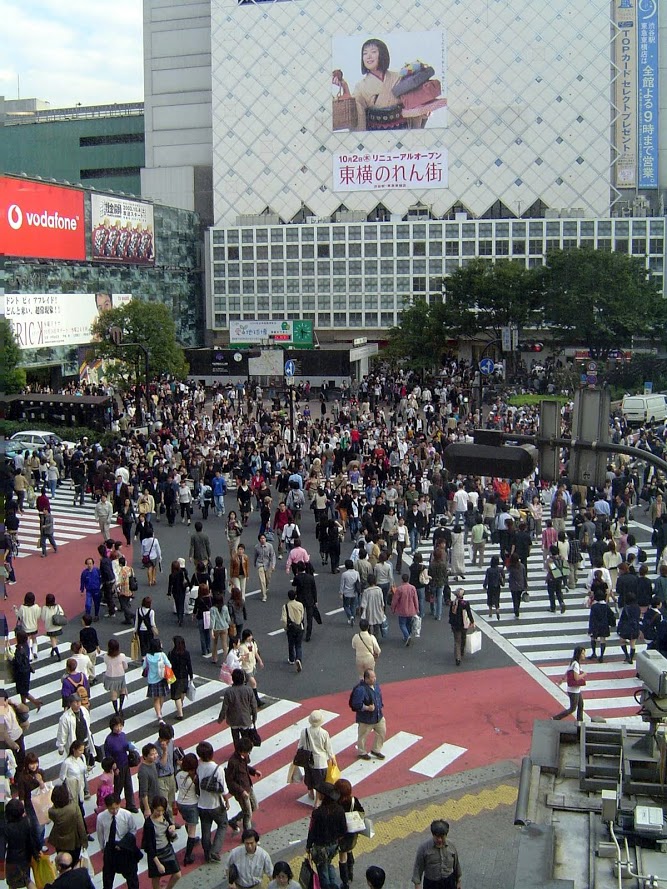 Business Environment of Japan and South Korea (5 ECTS)
Organiser: University of Turku
Instructor: Hai Nguyen
Time:February 26 – May 6, 2018.
Learning Outcomes: Participants learn the core issues affecting the business environments of Japan and South Korea, such as corporate conglomerates, links between the economy and politics, characteristics of local company cultures, and technology trends. The course gives the students an ability to understand the features of Japanese and South Korean business environments and helps them to work effectively in these countries' companies. It also offers tools which assist in the deeper analysis of the countries' economy, trade, and business.
This course is recommended for students who have basic knowledge of either international business or of Japan and/or Korea.
Taken as: Video lectures, readings, assignments, online discussions and a final essay. Readings and other course materials are distributed through the course Moodle site.
Grading: On a scale of 1–5
Target Group: The Master's level courses are aimed for students who have already acquired some knowledge about Asia or on the specialty of the particular course.
This course is organised for the last time in spring 2018.