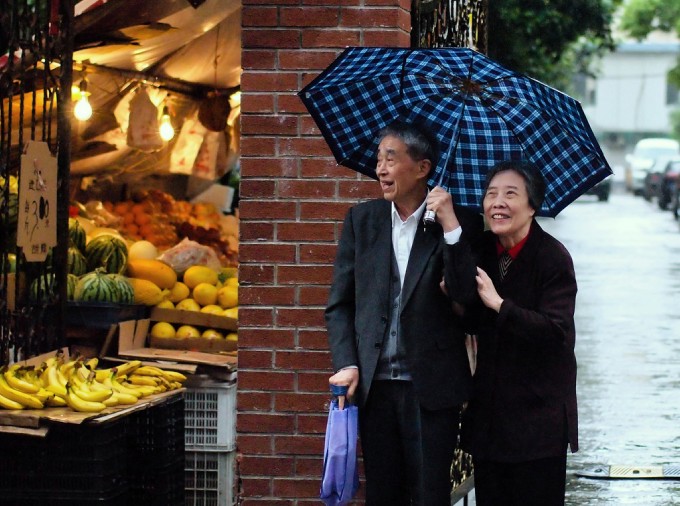 Contemporary East Asia (4+2 ECTS)
Organiser: Centre for East Asian Studies, University of Turku / University Network for Asian Studies
Instructor: University Teacher Dr. Silja Keva (silja.keva@utu.fi)
Time: Autumn 2020, starts 1.10.2020.
Goals: Students will understand the major characteristics and issues of present day East Asian societies, politics, media and economy and become familiar with the key aspects of regional relations in the area. As for transferable skills students will learn to withdraw information from different sources, to study and work independently as well as to discuss and collaborate in an online environment with other students. Students will also learn academic English and communication skills.
Contents: Online lectures and readings introduce the basic social, political, and economic situations of contemporary China, Japan and South and North Korea and their regional relations. Also, the media characteristics of the region are studied. Focus is on postwar societies: the key developments, major actors and contemporary and future challenges. In the media essay, students can focus on a current East Asian news topic of their own choice by analyzing English-language media in China, Japan or Korea.
Taken as: The module consists of lectures, readings, group discussions and exam (4 ECTS) and a media analysis essay of ca 3000 words (2 ECTS). This course has quite a loose schedule, there are no fixed lecture times.
The course text book can be bought as an e-Book. Buy Lohikäärme, tiikeri ja krysanteemi – johdatus Itä-Aasian yhteiskuntiin from UTUShop (10€). The English language alternative will be announced when the course starts.
Students can choose between two options:  1) the whole module (6 ECTS), or 2) lectures, readings, group discussions and exam (4 ECTS).
If you are planning to complete the Asian Programme or Mini Minor, you should take the whole 6 credits.
Group discussions are done in English; exam and essay can be written in either English, Finnish or Swedish.
Application period: August 24–September 13, 2020
Go to application instructions. This course has a maximum intake of 100 students. Students are selected in the order of application. The places are divided evenly between the member universities. Some universities may define quotas on the number of students who can take courses offered by the Asia Network. Information about the quotas is published before the application periods start.
Available through the Open University of the University of Turku
Persons who are not registered at the member universities of the University Network for Asian Studies, can apply to this course via the Open University at the University of Turku. There is a quota of five students on this course for students of the Open University. Please note that the Open University has an own, separate application process.
Information about the application criteria and study fees is available on this web site
In Finnish: https://www.utu.fi/fi/avoin-yliopisto-opetus/opintotarjonta/yhteiskuntatieteellisen-tiedekunnan-opinnot/east-asian-studies
In English: https://www.utu.fi/en/open-university-studies/courses
Photo: Jukka Aukia