Contemporary Southeast Asia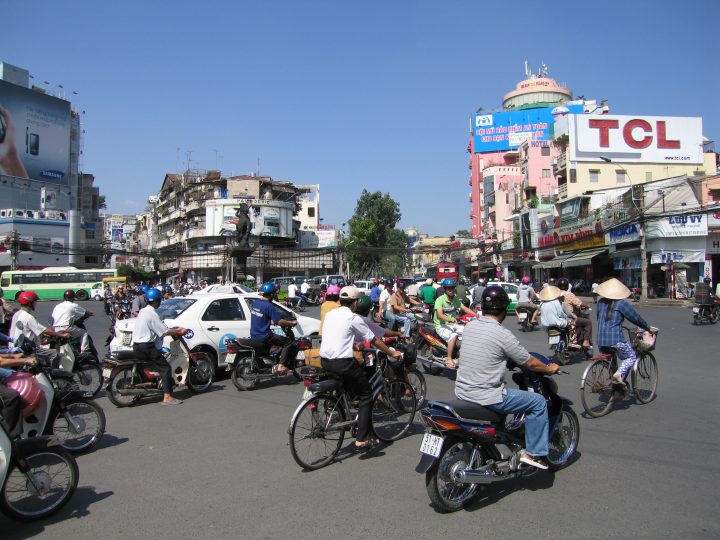 Spring 2024

Application period: 1.11-19.11, 2023
Level: Master's level
Language: English
Amount of credits:  3 +2 cr
Organizer: TBA
Goals: After finishing this seminar, students will be familiar with the basic aspects of contemporary Southeast Asia, as well as the historical factors that shape it. It is expected that students may apply the experiences of Southeast Asia to the recent debates in comparative politics, international relations, sociology, and development studies.
Contents: This course focuses on the Southeast Asian region, one of the world's most diverse regions. You will learn the experiences of Southeast Asia to address cases related to contemporary politics and democratization.
The topics include:
Democracy in pluralist society
Bureaucratic polity
Role of election in authoritarian/semi-democratic regime
Military in politics
Peasant politics
Economic crises growth and crisis
ASEAN
Taken as: 
3-credit online lecture course:
– Video lectures (10 lectures of around 20 minutes), and reading materials. Reading materials should be read before watching the lectures.
– For the learning diary, you can select six thematic modules out of the nine. The recommended length of the learning diary is ca 1200 words per module, excluding the list of references.  The maximum length is 1500 words. This learning diary can be a student note, an opinion or a newspaper styled report of the topic relevant to the discussed theme.
Optional 2 credit essay course:
– Analytical research essay of 10-15 pages on any topic relevant to the course.
Grading: 0-5
Preconditions for participation: Basic knowledge about Southeast Asia. For example the Asia Network course "Johdatus Kaakkois-Aasiaan".
Application process:

Students who hold a valid study right at University Network's member university can take this course for free. This includes both degree students and exchange students.
Other students can apply to the course as external self-paying students of the University of Turku.
This course has a maximum intake of 40 students.
Go to application instructions by clicking here.
Once your application has been processed, you will receive a  message about the decision. This will come a few weeks after the application period has ended. If you are accepted to the course, you will receive a welcoming email on the first day of the course, and gain access to the course site in the Moodle. The welcome email comes to the address you have given in the application form. It may go to the spam or offers-folder of your email (at least gmail tends to do it), so check those folders too.
Photo: Hanna Haverinen