Asianet Alumni Employment Survey 2015 results
To celebrate the coming 20th anniversary of the Finnish University Network for Asian Studies, we organised a alumni employment survey to find out how the 6000 Asianet students have benefited from their studies in the career.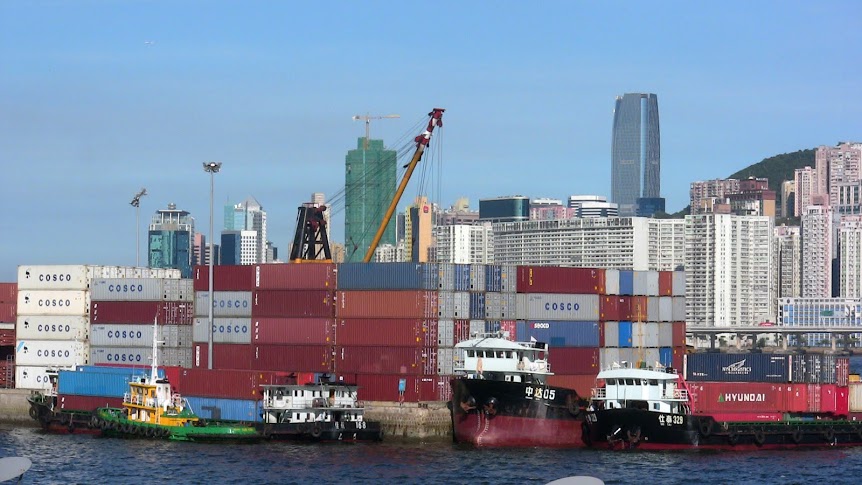 Selected from the classes of 2001-2015, the questionnaire was sent to 834 email addresses. By 31st July, 2015, 72 alumni kindly responded to our survey.
The Network found that most of the respondents graduated with a master's degree in Finland, among which the most common majors come from economics, business and finance, as well as social sciences. Based on the collected data, the Network's alumni have a wide range of career options.  Over 40% of them have worked in the business and banking sectors, while more than 20% found work in the fields of education and academic research.  In other words, private companies and universities are the biggest potential employers for Network's graduates.
Respondents have also indicated the benefits of Asian Studies in their working life. They found the studies particularly useful in terms of analyzing Asia and global affairs along with working in an international environment. Asian Studies in the Network has offered excellent cultural knowledge and insights, which have laid the essential groundwork for Asia-related career. Doing Asian Studies in e-learning has not only given the Network's students freedom and flexibility, but also trained them in utilizing multimedia and the Internet. These helped prepare students for a dynamic working life, which requires good online communication skills and coordination across borders.
Based on the survey we at Asianet are striving to develop out teaching so that we can continue to provide high-class teaching on Asia for our students.
The application period for all Asianet online courses is open until September 30, 2015. Read more.