Research Catalogue 2015 on Finnish research on Asia is published!
Research Catalogue on Finnish Asian research 2015 is out!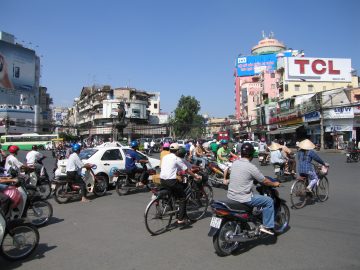 Read what is going on in academic research on Asia in Finland. This new research catalogue aims to enhance academic networking and to promote partnerships with public and private institutions. The catalogue for the year 2015 was published at the Asian Studies Days in Vaasa October 2015.
If you want your research project to be included in the catalogue, please contact Outi Luova (outi.luova@utu.fi).
Download Research Catalogue 2015 here.