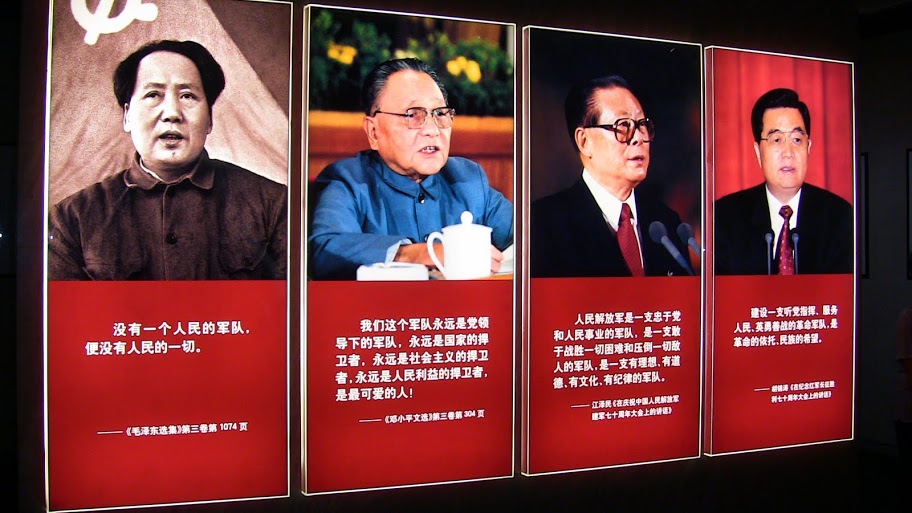 Introduction to Chinese Contemporary History
(4 ECTS)
Organiser: Centre for East Asian Studies, University of Turku
Instructor: Professor Lauri Paltemaa
Time: Available thorughout the academic year 2017–18
Course Description: The course introduces students to contemporary Chinese history from the Civil War to the present. The central theme in the course is to follow the folding and unfolding of the Communist experiment in China and the emergence of a new aspiring economic and political superpower by the early 21st century.
Learning Outcomes: Students will learn the general course of contemporary Chinese history (c. 1949 to present), its major events, personages, policies and contradictions.
Taken as:  
Online lectures (18 h) available throughout the year AND
Literature:

Paltemaa, Lauri and Juha Vuori: Kiinan kansantasavallan historia (2012) OR
Benson, Linda: China since 1949 (2010)

Home exams (given once a month, you only need to pass the exam once)
Grading: On a scale of 1–5
Target Group: All students who wish to gain introductory knowledge on Contemporary Chinese history.
Application Period: Continuous application. Link to application form.